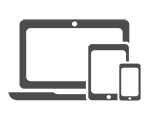 Cell Phone Leads
We are a lead business provider that offers highly qualified full data lead lists composed of Active marketers, fresh data, highly responsive lead lists which are all 100% cell phones. Better known as BUYERS lists.

What we sell with Leads Are Cash is a solution to a global problem that 99.9% of all salespeople have, lack of high, fresh, responsive, targeted leads. We sell the solution to every single person who is in sales in the home-based business arena globally. Weather you are looking for high quality lead lists to market yourself and business to and or you are looking for a turn key business opportunity, at Leads Are Cash we have you covered.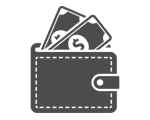 No Business Required
If you do not currently have a business that you are marketing or are part of today, do not worry. Leads Are Cash is your all-inclusive one-of-a-kind business opportunity as a Plug and Play business with a proven system. It does not only include leads to market to base upon the package you select to purchase, but it has all the marketing tools and systems to have you up and running in days, not weeks or months, and it can potentially help you generate thousands of dollars in days. This is truly a game changer!

Take a few moments to explore our packages below, and get access to your own personal leads on demand starting today.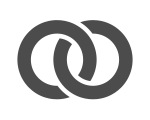 Partners Needed
This is truly a rare find to have a program in which the actual product will help you make money at the same time. You can be an end user and use the data to grow your current business, and or use it and make money by reselling it at the same time.

The business opportunity is available by invitation only. Please get back to the person who invited you to take a look at our program and ask them for their personal business website. If you do not have a referrer or found us via the web and you either are looking for leads to purchase to market your business to or want to learn more about our business opportunity, please contact us by filling out this form so we can assist you.
WE ARE LOOKING FOR PEOPLE WHO WANT TO GENERATE $10,000 PLUS WEEKLY!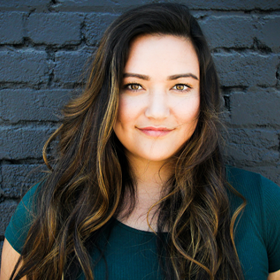 Boy, where do I begin to describe this miracle? Hi, am I Mary from Miami Florida. I am a single mom of two. I have been looking for a home based business for years so that I can be able to spend more time with my two children. I have tried multi-level marketing three times only to be left broke and with no friends left over. I came across this opportunity from a very unique marketing approach which captured my attention like nothing has ever done before. After doing all of my due diligence, I decided to join Lead Are Cash. Thank God that I did. The one on one training and mentoring made all the difference in the world. The quality and accuracy of the leads is amazing. The backoffice is state of the art, with all kinds of resources, done for you marketing tools and more. Today I am standing tall and I am able to work from home. I have never made so much money in one month before.

— Mary | Miami, Florida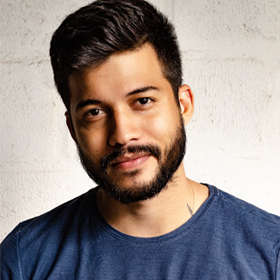 Mike here from British Colombia Canada. I simply wanted to share how my life has changed completely from the day I joined Lead Are Cash. I have tried many other businesses before only to be dropped the minute I paid my cost to join. In less than 60 days, I have made over $20,000.00 by following the system and guidance. And most importantly, the marketing system is like nothing I have ever seen before. And the quality and responsiveness of these leads is best to none. I highly recommend this program to anyone.

— Mike | British Colombia, Canada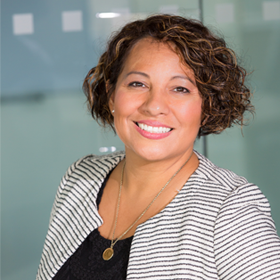 Hi this is Christina out of New York. I just wanted to drop a few words about my experience working with Lead Are Cash.I was looking for some lead list to help me promote my current home based business. When I found this program, I got much more than what I was looking for. Not only are these the best leads I have ever found because of the freshness and extremely responsive, but I had the option to become a lead broker and resell the leads for massive profit. . Within weeks, I was able to recuperate my initial investment and now I am making more money than I have even made before. My life has changed forever. Best decision ever.

— Christina | New York
We have broken down all of our lists into sets of one million leads each. As shown below, should you buy each list separately, the cost for each million leads will be $1,500.00. However, the higher the level you decide to purchase or join at, the larger the discount will be for the total lead package as illustrated under "Savings" below. As an example, if you decide to purchase or join at the Silver level, you will get three million leads for only $3,500.00 dollars, should you buy each list separately, it will cost you $4,500.00 ($1,500 X 3 = $4,500.00) by purchasing the Silver Level package you will get a discount of $1,000.00 and so on as you look at the higher levels.
1M Leads

Lead CRM

Support

24/hr Access
3M Leads

Lead CRM

Support

24/hr Access
5M Leads

Lead CRM

Support

24/hr Access
8M Leads

Lead CRM

Support

24/hr Access
13M Leads

Lead CRM

Support

24/hr Access